V Modern Thai
Our new summer menu is up!  Now you can get a healthy entrée here at the V for less than what you'd pay for a burger at most places downtown!
Updated events page for the summer!
We are happy to announce that we won the silver medal in the Tucson Lifestyle Magazines readers poll for 2013.
In other news we are now carrying downtown Tucson's only brewery's brew. We now have two of borderlands brewery's beer on tap and they go so well with our cuisine!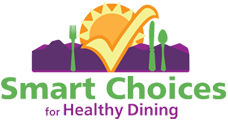 V Modern Thai is a proud participant of Smart Choices for Healthy Dining program, headed by University of Arizona Canyon Ranch Center for Prevention and Health Promotion
Need a place to have aQuinceañera, wedding reception or to celebrate or birthday or anniversary this summer?  Contact us! We have the dj's and equipment to make your special event a night to never forget!
Gift certificates are now available in both $25 and $50 increments!
Real customer feedback!
Welcome to V Modern Thai, a little slice of modern Bangkok located in the heart of Downtown Tucson Arizona. We are passionate about creating modern Thai cuisine with authentic Thai flavors using fresh local ingredients, premium cuts of beef, wild seafood and inspiring twists on classic recipes.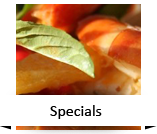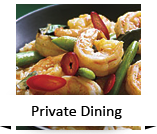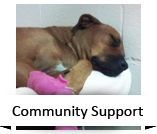 V Modern Thai offers an inspiring menu and many weekly specials. Come and experience modern Thai cuisine in a relaxed environment that is friendly, warm and inviting.
Consider us also for your next corporate dinner.